We're so excited for the new year and have been working hard in 2017 to bring you brand new services for 2018! Our 180 GIF booth has been revamped. We have a 7 camera array that can take a GIF photo in bullet time! We love that it looks like a 3D photo and captures everyone from head to toe. Of course, our 180 GIF booth uses DSLR cameras and professional flashes. The user can upload their GIFs directly Facebook, Instagram, Twitter and to their email. We also have the ability
Pixster, the largest non-franchised photo booth rental company in the US, has had their sights set on the Phoenix market since the beginning of 2017. The company announced today that official plans have been in the works for an Arizona expansion for the past 6 months. A Phoenix office will be opening as early as February 2018. This will be Pixster's 4th physical location and will service all 24 cities in Maricopa County. Most well known for their Open Air style photo booths,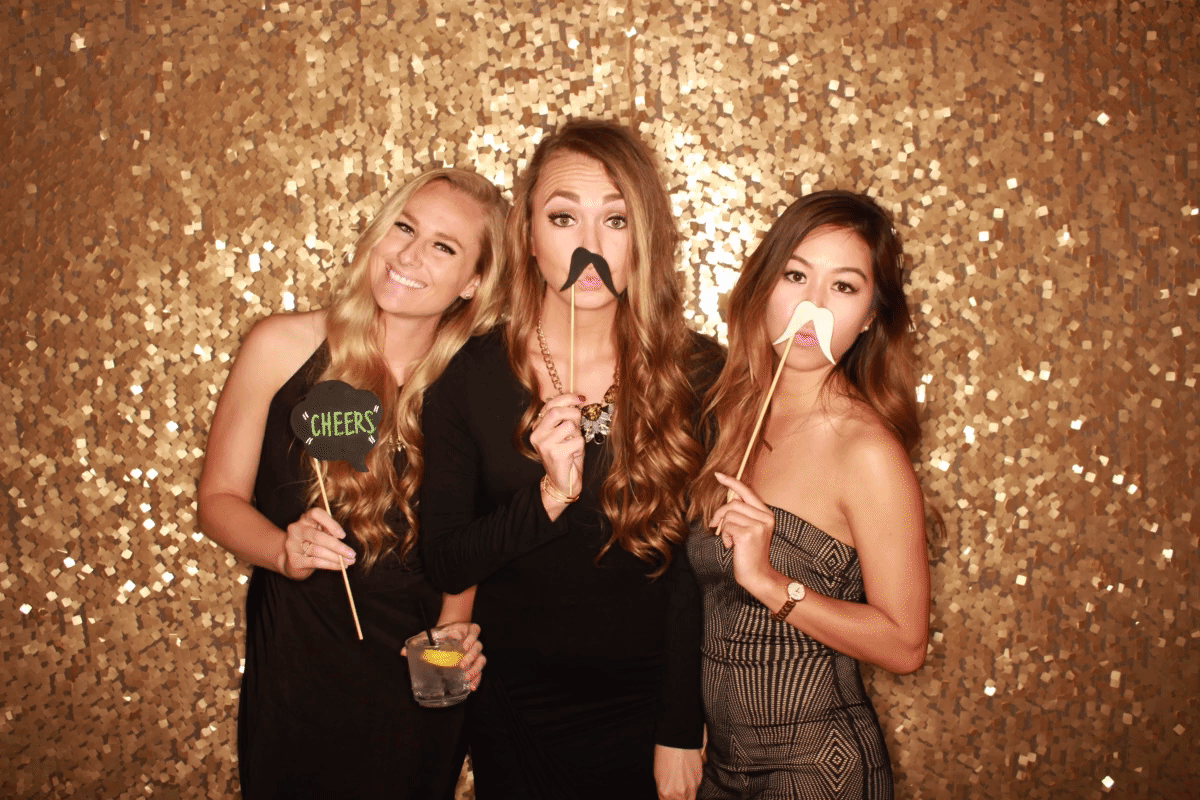 We Have Our Sights on Phoenix!
We have some big changes in store for 2018! That's right, we are already thinking about 2018 and what it holds for the future of photo booths. The future looks bright! Pixster is so excited to announce that beginning in January we will be offering photo booth rentals in Phoenix and the surrounding areas! We will be offering our full array of services including our GIF enabled photo feature. Pixster will be providing rentals to Scottsdale, Mesa, Chandler, Tempe, and other cit