Pixster, the largest non-franchised photo booth rental company in the US, has had their sights set on the Phoenix market since the beginning of 2017. The company announced today that official plans have been in the works for an Arizona expansion for the past 6 months. A Phoenix office will be opening as early as February 2018. This will be Pixster's 4th physical location and will service all 24 cities in Maricopa County. Most well known for their Open Air style photo booths,
#10 Instagram Frame Cutouts What's better than a photos posted on Instagram? A cute Instagram cut out frame customized just for your event! Got a Bridal shower coming up? A custom Instagram cut out is perfect for that special Bride to be! They're also perfect for weddings, so that you can include your #hashtag. Everyone can include the hashtag and post it to Instagram, Twitter, and Facebook! This photo booth rental was in Orange County, CA #9 Chalkboard Backdrop Our Chalkboar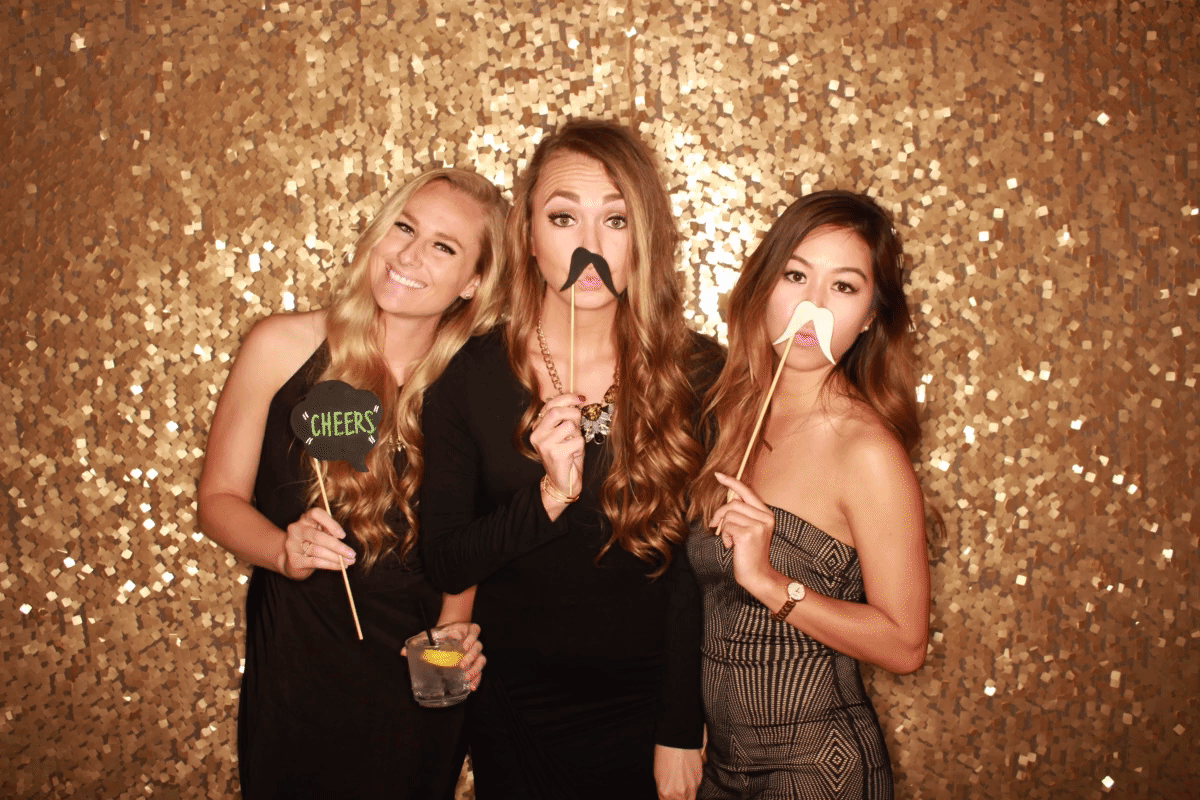 We Have Our Sights on Phoenix!
We have some big changes in store for 2018! That's right, we are already thinking about 2018 and what it holds for the future of photo booths. The future looks bright! Pixster is so excited to announce that beginning in January we will be offering photo booth rentals in Phoenix and the surrounding areas! We will be offering our full array of services including our GIF enabled photo feature. Pixster will be providing rentals to Scottsdale, Mesa, Chandler, Tempe, and other cit